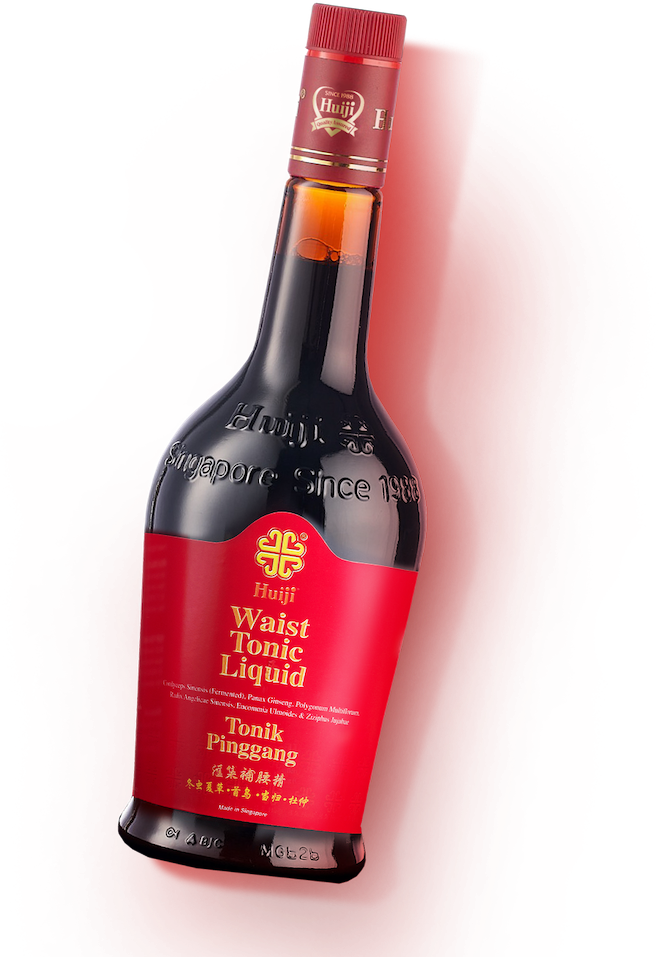 What do you plan to gift this Mid Autumn?
How about a gift that shows you care?
We know it's been a while since we all last gathered with our family and friends; and this Mid-Autumn Festival is the perfect time to get a present that expresses your care and love to them. Instead of giving the usual mooncakes, let's think deeper and give them a gift that would bring them joy and health; a gift that will strengthen their well-being in the midst of these pandemic restrictions. 100% NATURAL
PREMIUM HERBS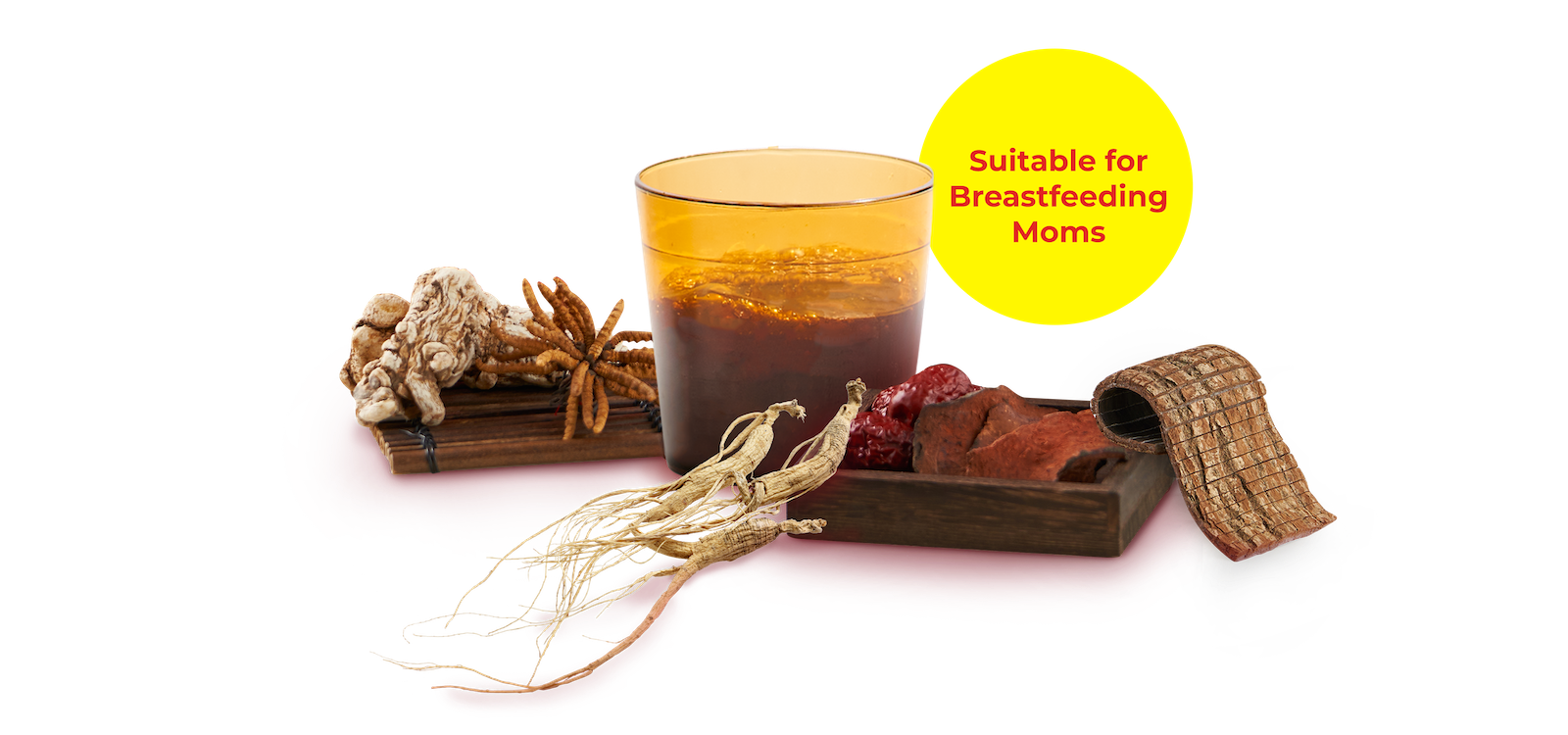 Meet Huiji Waist Tonic,
The Best Gift This Season that:
If you have consumed Huiji Waist Tonic before, you will know that this is not the usual bitter TCM supplement. It has a mild sweet tasting note (not from sugar but from red dates) and it's easy to consume. The recommended consumption intake is 20ml, twice a day
A Gift Suitable for All Ages. Build up body constitution, and ease menstrual issues. Overcome fatigue and strengthen your immune system to enhance your body's resistance to illness. Alleviate aches in back, waist & knee
Discover our Best Gift Selection
This Season for your Loved Ones.